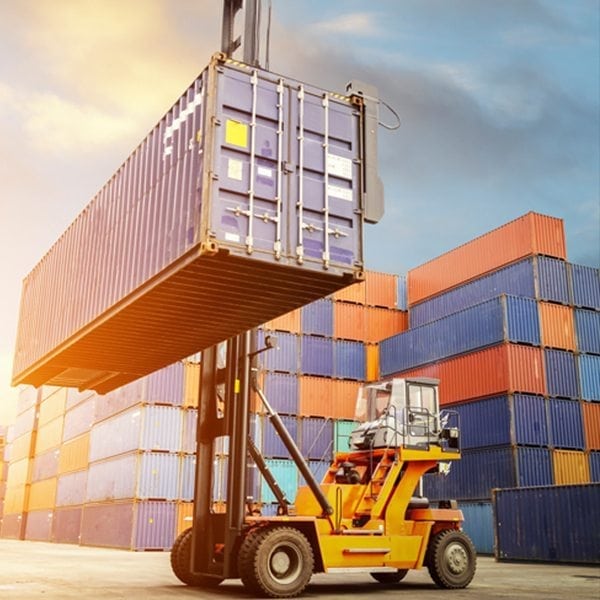 Forklifts, Lift Trucks, Disposal Trucks & More
The Safecraft system for material handling vehicles is similar to the systems used in several automotive racing applications and is available to be mounted in the inverted position.
Typical applications include fork lifts, material transport equipment, waste disposal vehicles and commercial fleets.
Activation of the system is completely automatic. No equipment operator action is required. The unit uses a proven temperature sensor that is also the agent discharge nozzle. Several temperature settings for the sensor are available. The kit comes complete with brackets and clamps to mount the unit. The sensor/nozzle is mounted in the area to be protected by means of a jam nut.
Installation time can be as low as 30 minutes. Inspection intervals can be accomplished by the owner/operator.