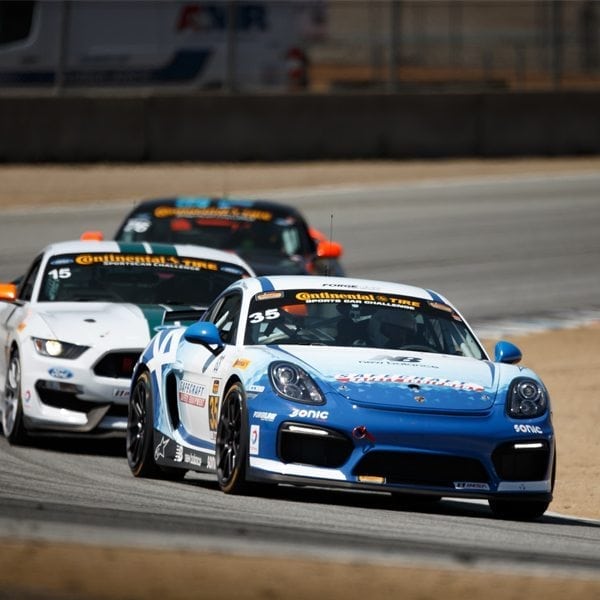 Motorsport, Off-Road, Circle Track, Drag and UTV Racing
Safecraft is the industry leader in motorsports fire suppression systems. We offer a wide range of systems to cover every type of racing. Whether you need a manual, thermal or electrically activated system, we have both standard and SFI certified systems to meet your needs. All of our products are designed and manufactured to the highest quality standards.
Choose between installed or portable fire suppression systems.
We manufacture a broad range of fire suppression systems to fit all motorsports requirements and regulations. Always consult the rule book to determine what the sanctioning body requires before choosing a specific system design. Several Safecraft systems are available with options to help customize the best type of system for your vehicle.
Portable systems are typically used when an installed system is not required or necessary. Safecraft's portable systems are used in high-value vehicles as added protection and can also be used in conjunction with the installed system. Portable systems are easy to install when used with a seat mount and billet bracket.