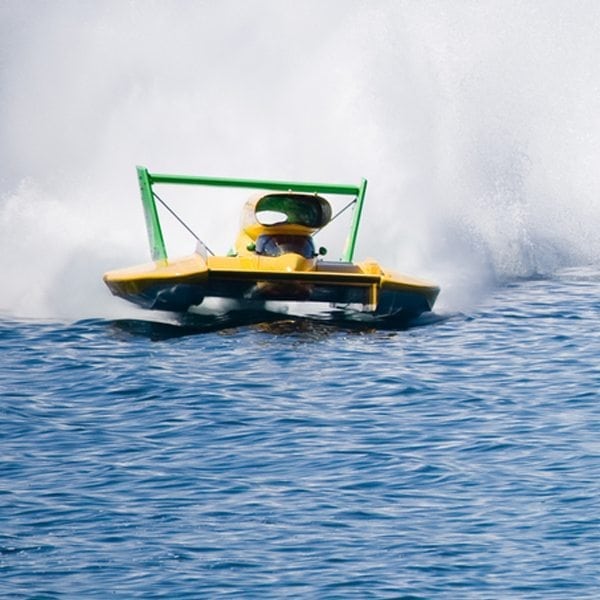 Recreational, Professional Racing and Water Sport Vessels
Safecraft customizes fire safety systems to fit your preference of an automatically-activated, manually-activated or hand-held unit. Consider a combined system as the perfect solution for added protection.
Many boaters, including the occasional weekend enthusiast, prefer the automatic system installed in the engine compartment which protects the watercraft even when it's on the trailer or stored for the winter.