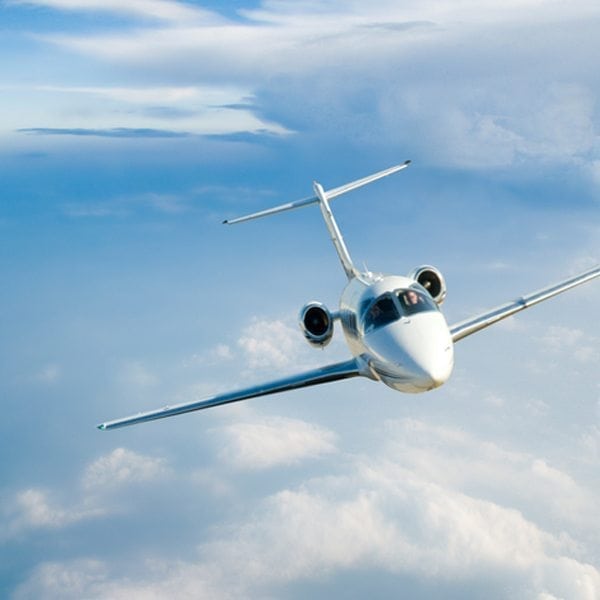 Private, Commercial, Business & Military Aircraft
Safecraft's aviation systems are customized for the type of aircraft, construction material, engine location and type of flying preferred. Even specialty and home-built aircraft enthusiasts can choose between an installed or portable-type of fire suppression system.
Safecraft offers systems for experimental or privately-owned aircraft that can be configured in several ways to meet the pilot's or owner's requirements.
Extinguishers are also available with several activation methods including Pull Cable and Electrical Activation. The primary extinguishing agent is Halon which is commonly used in virtually all commercial and military aircraft.
We also offer systems that are completely welded and hermetically sealed for select business jets and military aircraft to protect Auxiliary Power Units. These systems are special order only.