Safecraft on Adam Carolla's CarCast Podcast
Safecraft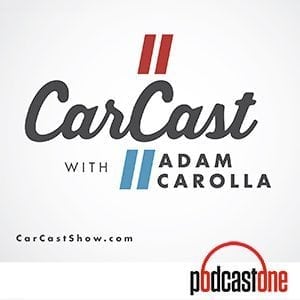 Adam Carolla is the King of Podcasts and holds the world record as the most downloaded podcasts. His love of cars has lead him to produce the "Carcast" podcast once a week with his co-host Matt D'Andrea.
Safecraft Owner, Pat O'Keefe, and Off-road Manager, Jason Cobb, join Adam and Matt in studio to talk about fire safety and cars… and more cars!
This program may contain adult language. Listener discretion is advised.