Safecraft Signs on As a Presenting Sponsor of Holley's LS Fest West
Safecraft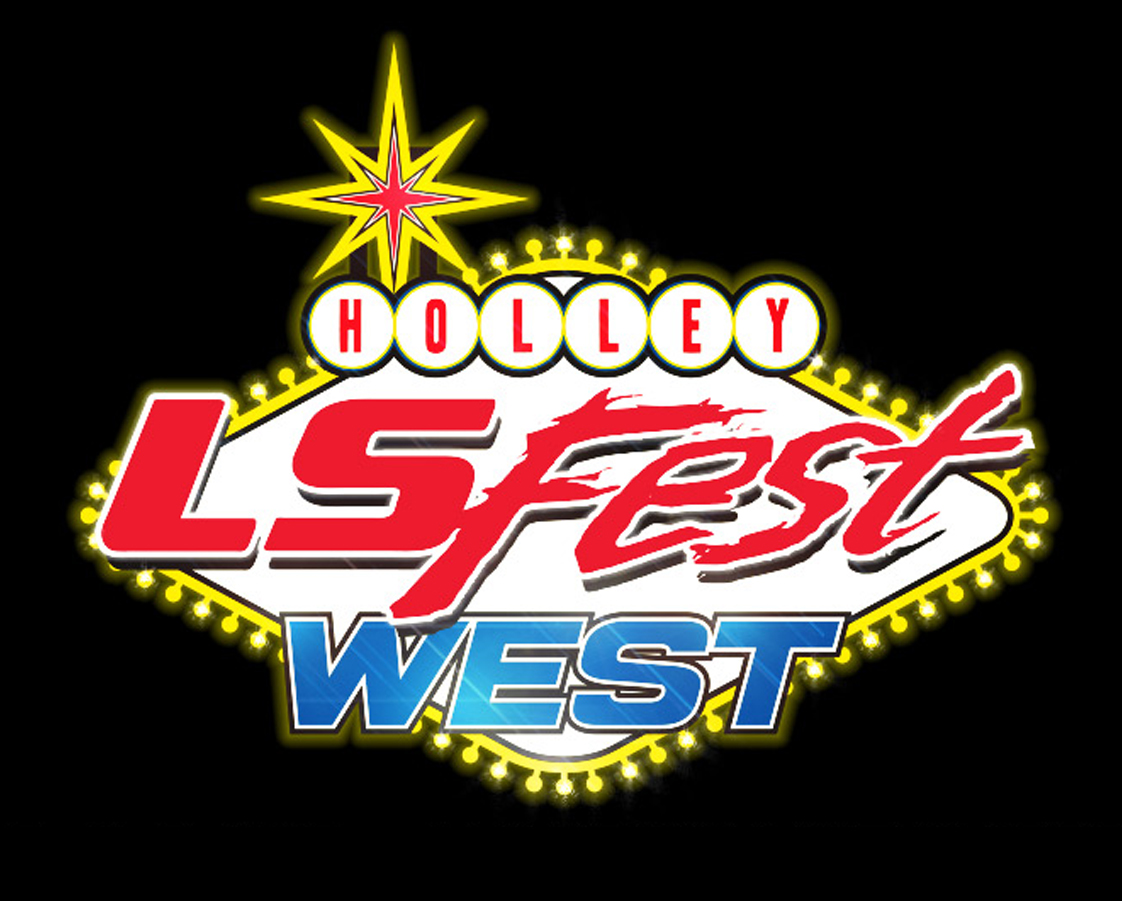 Safecraft Safety Equipment is a presenting sponsor of the 2017 Holley LS Fest West in Las Vegas, May 3-5 at the Vegas Motor Speedway.
Safecraft will be exhibiting and participating in events throughout the "festival of everything and anything powered by the GM LS engine." Watch Safecraft's Tyler McQuarrie in the Drift Demo as he demonstrates his infamous drifting skills with his 2013 Camaro, equipped with an LS7 and nitrous. Follow Jason Scherer as he takes on the Ultra 4 in his #76 Rubicon Express Nitto Tire car. Look for Mike von Disterlo (Drift Challenge) in his 1996 BMW with an LS1.
Visit the Safecraft race trailer to see the latest innovations in fire suppression systems. For more information, visit lsfest.com Follow the day's events on Facebook and Twitter.