Safecraft Teams up with McMillin Racing to Tackle Baja 1000
Safecraft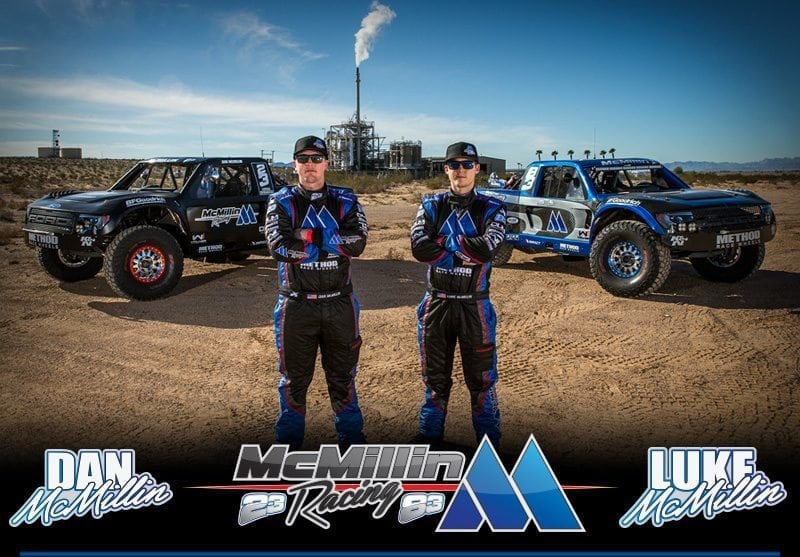 Originally Posted on 10/23/17 by McMillin Racing. Photography By: Bink Designs
El Cajon, CA – This year's SCORE Baja 1000 race is special. Not only is it a peninsula run, but it's also the 50th anniversary event. Running the entire length of the Baja Peninsula is grueling, and it poses additional logistical challenges for the teams. With such a significant race at stake, McMillin Racing, Safecraft Safety Equipment, and CLP Motorsports, came up with a detailed plan of attack at the beginning of the 2017 season.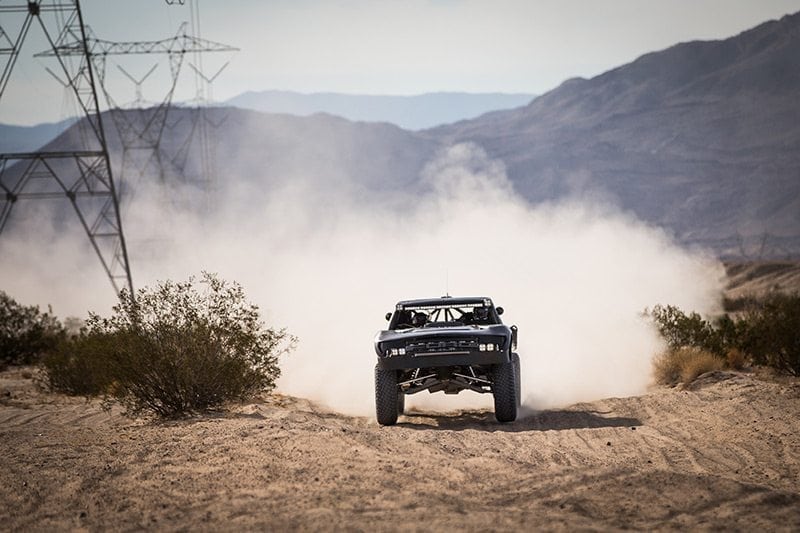 Many racers get together and share the driving duties. McMillin Racing has teamed with a pair of extraordinary drivers that bring tons of experience along. Dan McMillin will be the driver of record and racing with veteran Gary Weyrich in the #23 TSCO Trophy Truck. Luke McMillin will be sharing his Racer Engineering #83 trophy truck with Baja legend Larry Roeseler. In addition to countless class wins, Roeseler has won the Baja 1000 overall, 13 times.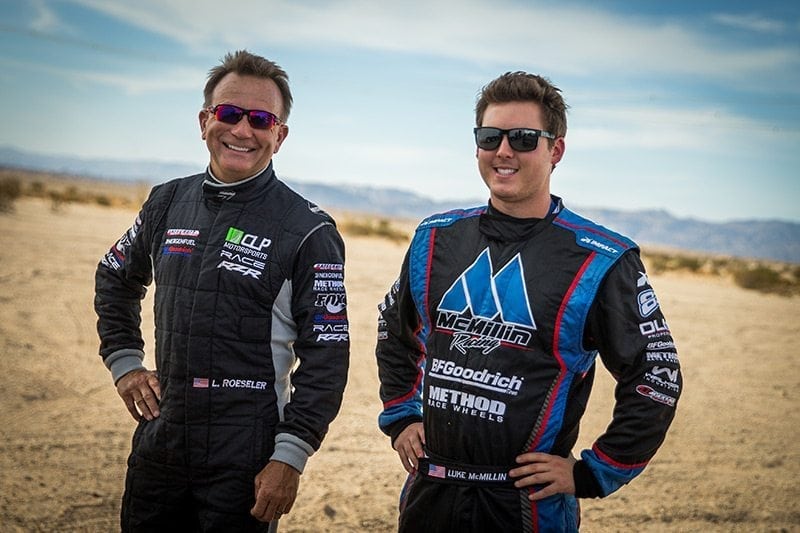 "The team has done an awesome job leading up to the race" said Luke McMillin, "We have been practicing pit stops, coordinating our chase team strategy, and the perfecting the overall plan. I'm very excited about driving with Larry Roeseler. We have spent the entire summer testing together. We are both really confident in the team and the truck. I've looked up to Larry my entire life and know he's the best of the best in Baja. Just talking about racing, and riding next to him in the truck, I've gained a lot of knowledge."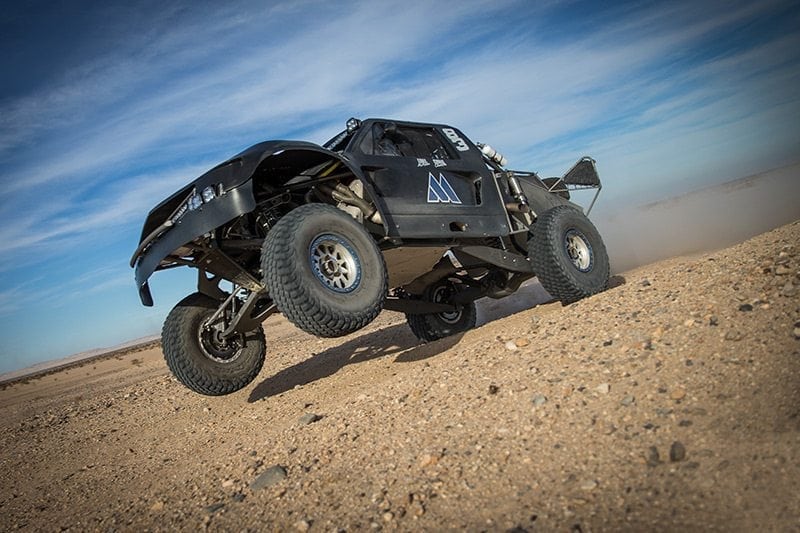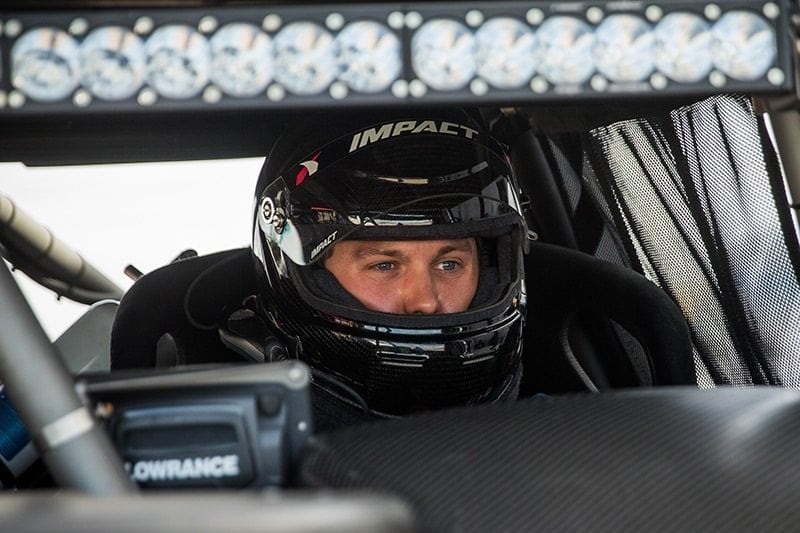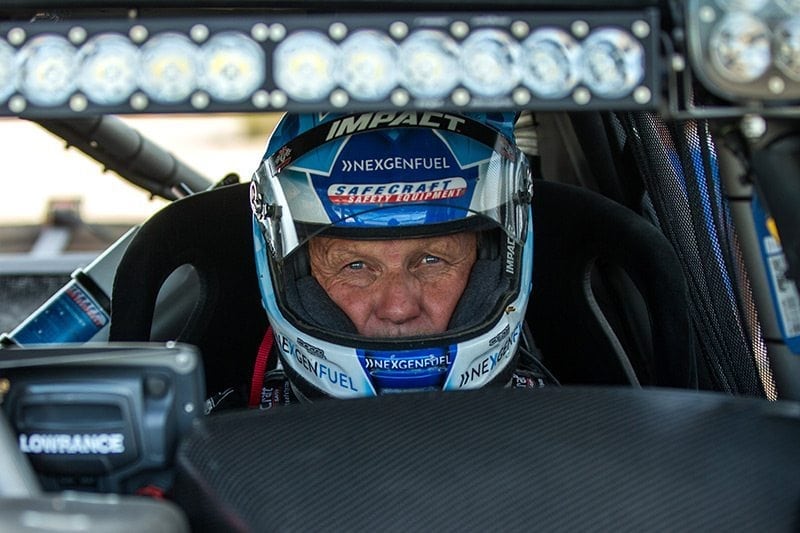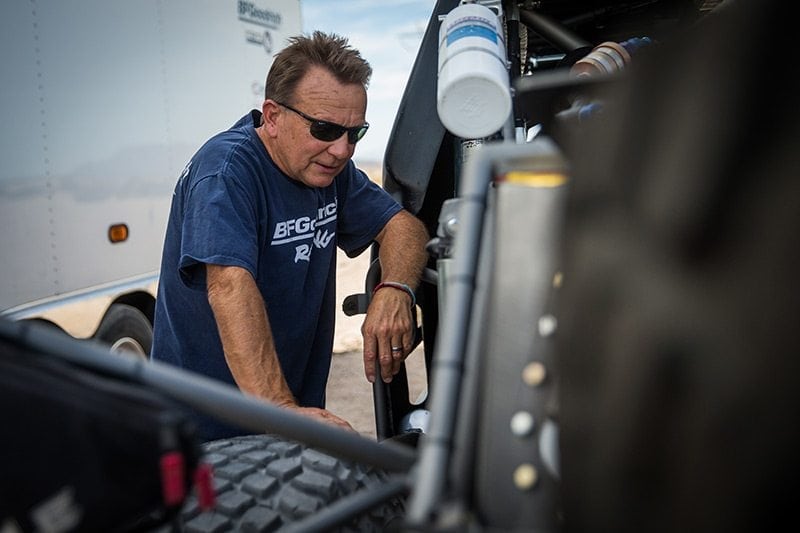 In addition to working with the two drivers, the McMillin Racing team has put an incredible amount of time into preparing the trucks. "Preparation for the Baja 1000 has been our focus for the entire year," Dan McMillin stated, "We missed the Vegas to Reno race so we could tear both trucks down to the bare chassis. Every nut and bolt has been scrutinized and it gave us a chance to paint the frame with STEEL-IT. We have been coating our suspension parts with STEEL-IT polyurethane and it worked so well, we decided to coat the chassis on both trucks."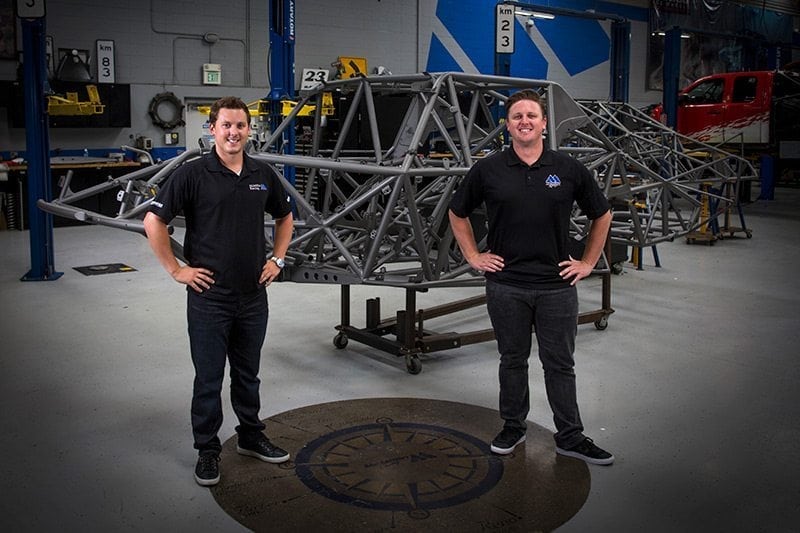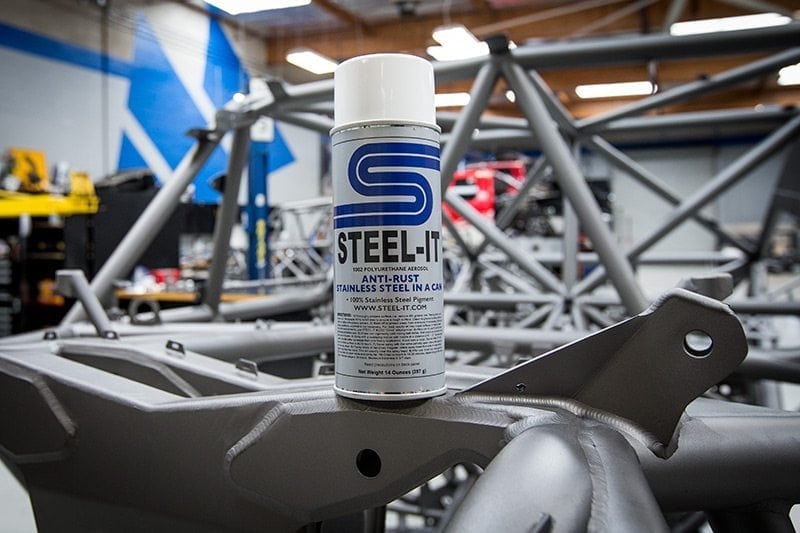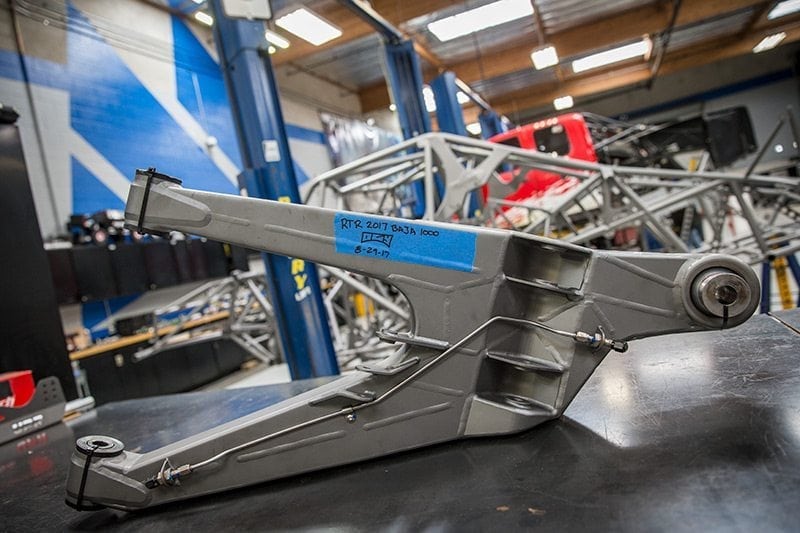 The entire McMillin team has put in a team effort to make sure the trucks are in top shape, including the pre-runners. "All four of the pre-runners got a full prep, from the drivetrain to the suspension. There are so many aspects of preparation necessary to have a successful Baja 1000; the hard work and long hours begin long before we get to Mexico."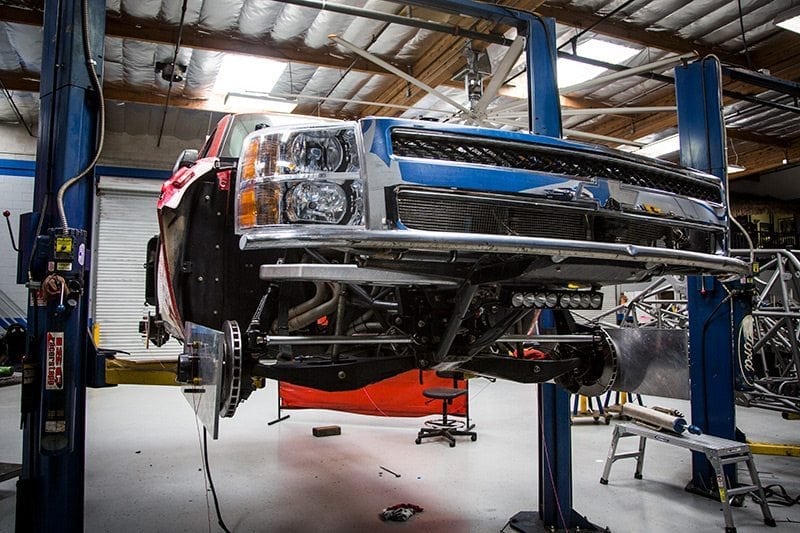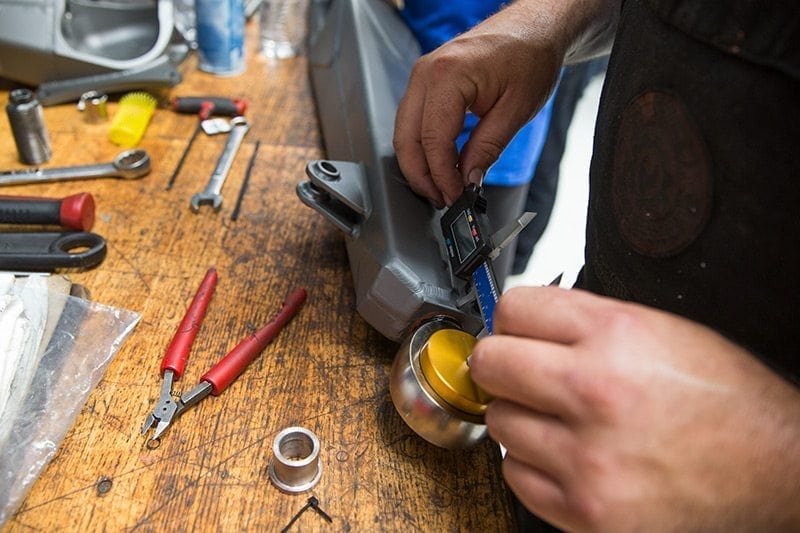 McMillin Racing is looking forward to a successful Baja 1000 with the help of their partners, DLM Properties, Safecraft Safety Equipment, CLP Motorsports, BFGoodrich Tires, FOX, SDG Suspension, Maxima Racing Oils, Baja Designs, Walker Industries, Method Race Wheels, Impact Racing and STEEL-IT. After qualifying in Las Vegas on Tuesday, Oct. 31st, the trucks will remain in the SCORE booth at the SEMA Show, but Luke and Dan will head directly to Baja to finalize race preparations.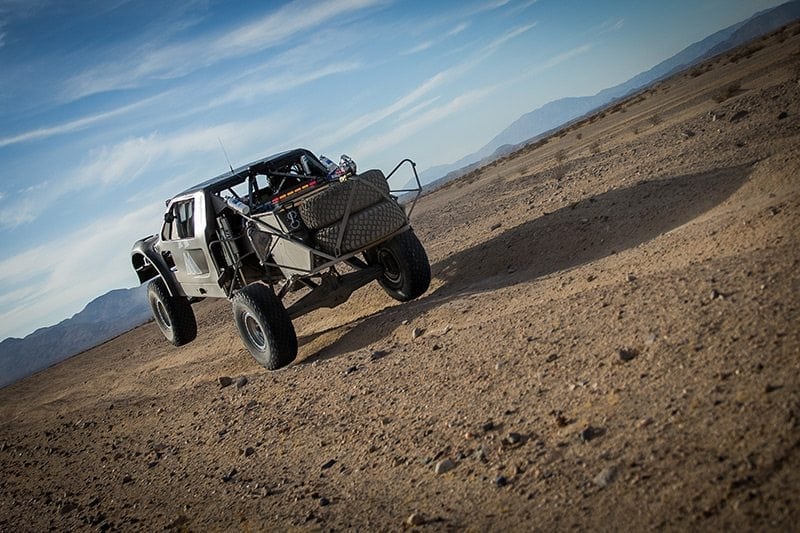 "We're putting in a huge effort," says Luke, "The 50th Baja 1000 is a big one that everyone wants to win. I think we have put together a very competitive effort to go for the victory."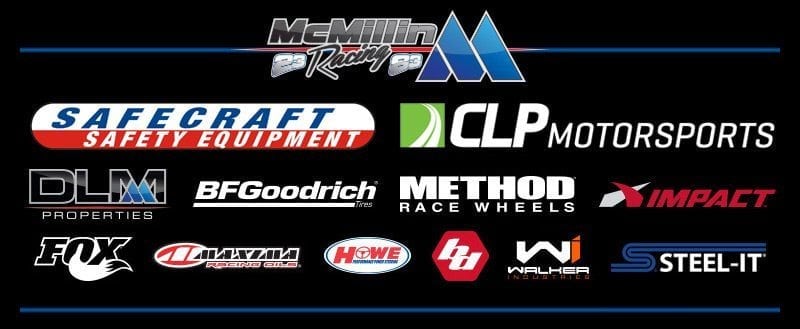 About Dan McMilln / TT #23