Safecraft's Tyler McQuarrie Shows Off for LS Fest West
Safecraft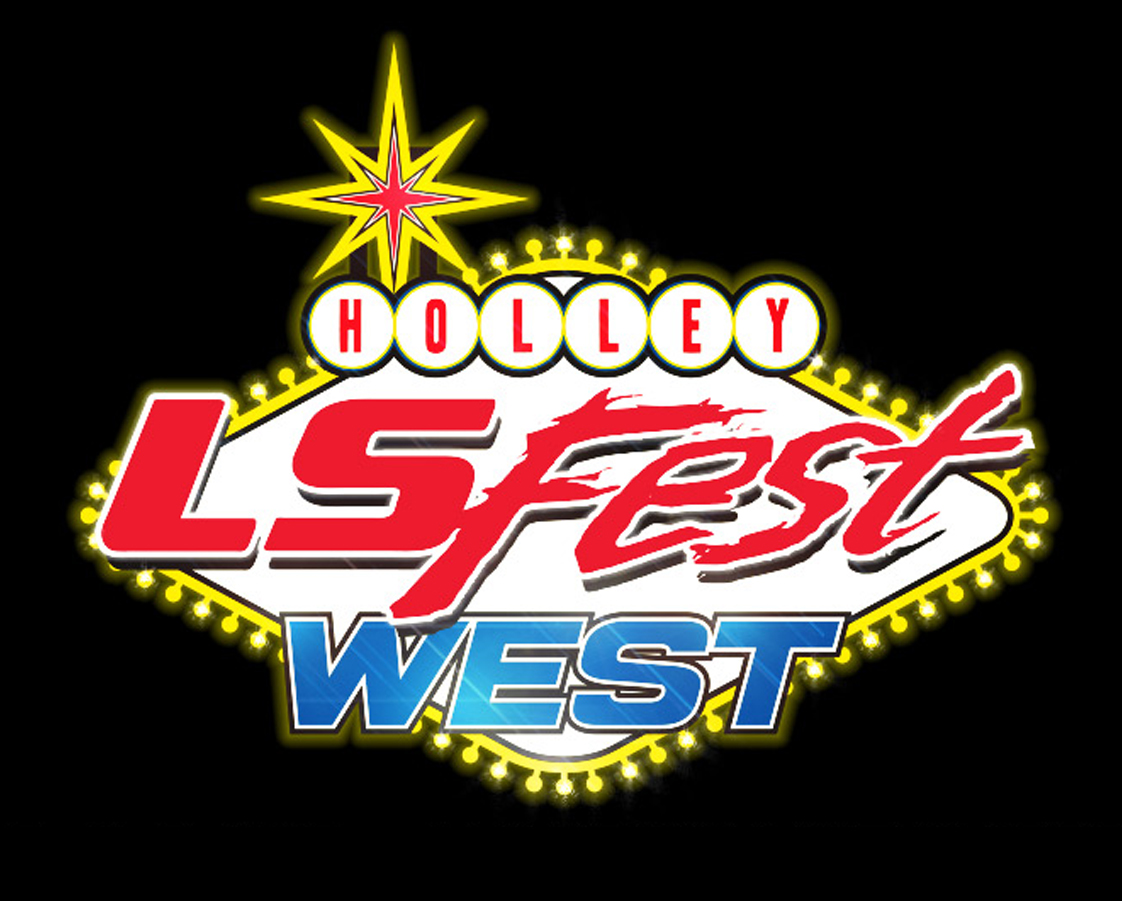 Safecraft Signs On As Presenting Sponsor of Holley's LS Fest West
Story By Blane Burnett for www.lsfest.com | April 4th, 2017
Safecraft Safety Equipment as the presenting sponsor of Holley's LS Fest West. Safecraft will be attending LS Fest West with their race trailer display showcasing the latest innovations in fire suppression technology. Safecraft is also bringing out several LS powered vehicles that will be put to the test in a number of LS Fest event segments. Their Chevy Silverado pre-runner will be participating in the Off Road Challenge. A drift spec 5th gen Camaro will be on site as well. Two similarly prepped wide-body first-gen Camaros will be on-site that are set to impress on the autocross, 3S challenge, and road course. Lastly, their Procharged LS7 Chevy Colorado will be making passes on the drag strip. Click here for to see a brief video of professional racer Tyler McQuarrie outline each of the vehicles that will be on-site at the event.
Safecraft Safety Equipment is used by most of the top professionals in motorsports, automotive, aviation, marine and other demanding industries. They are known for innovative designs and their products are engineered with the highest quality components available. Safecraft is the largest manufacturer of vehicle fire suppression systems in the United States and the most trusted name in motorsports for over 20 years.
Their systems are installed in over 25,000 NASCAR, NHRA, SCCA Off-Road and NASA vehicles and their extinguishing agents are approved to SFI 17.1, the industry standard for the quality assurance of specialty performance and racing equipment.
Whether you prefer a manual, automatic or manual & automatic system, the same quality, innovation and design race professionals rely on is also used for Safecraft Fire Suppression Systems customized for marine craft, aircraft, machine tool and industrial vehicles.
For more information about the event, visit the LS FEST event website.