Video: Protecting Your Vehicle With A Safecraft System
Safecraft
Larry Roeseler Tells How to Take Safety to the Next Level with Safecraft at Lucas Oil Off Road Expo
Walking around the 2017 Off-Road Expo we passed by many booths with the latest in technology and some insane builds. One of the booths we checked out was Safecraft and their line of fire safety products.
One of the products we got to see in person was their automatic safety system for UTVs. This system was developed by and for motorsports enthusiasts and pros.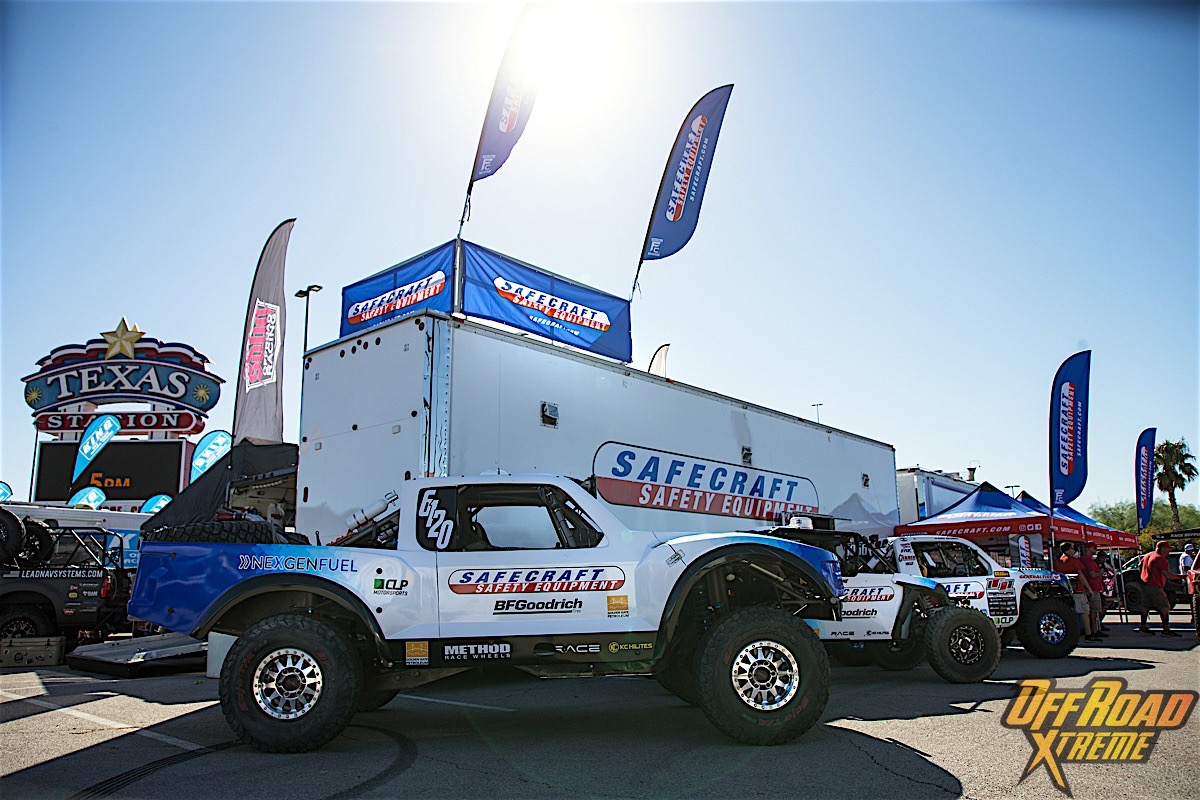 "The system features thermal nozzles that will discharge when it senses intense heat from a fire source," Larry Roeseler explained. "Whether or not the driver is conscious multiple nozzles can be placed in a targeted area, but will only go off if the heat is in the area."
The extinguishing fluid is 3M™ Novec™ 1230 which does not conduct electricity, it is non-toxic, and does not harm the environment. The formula does not leave a residue so there is no mess to clean up and dries instantly.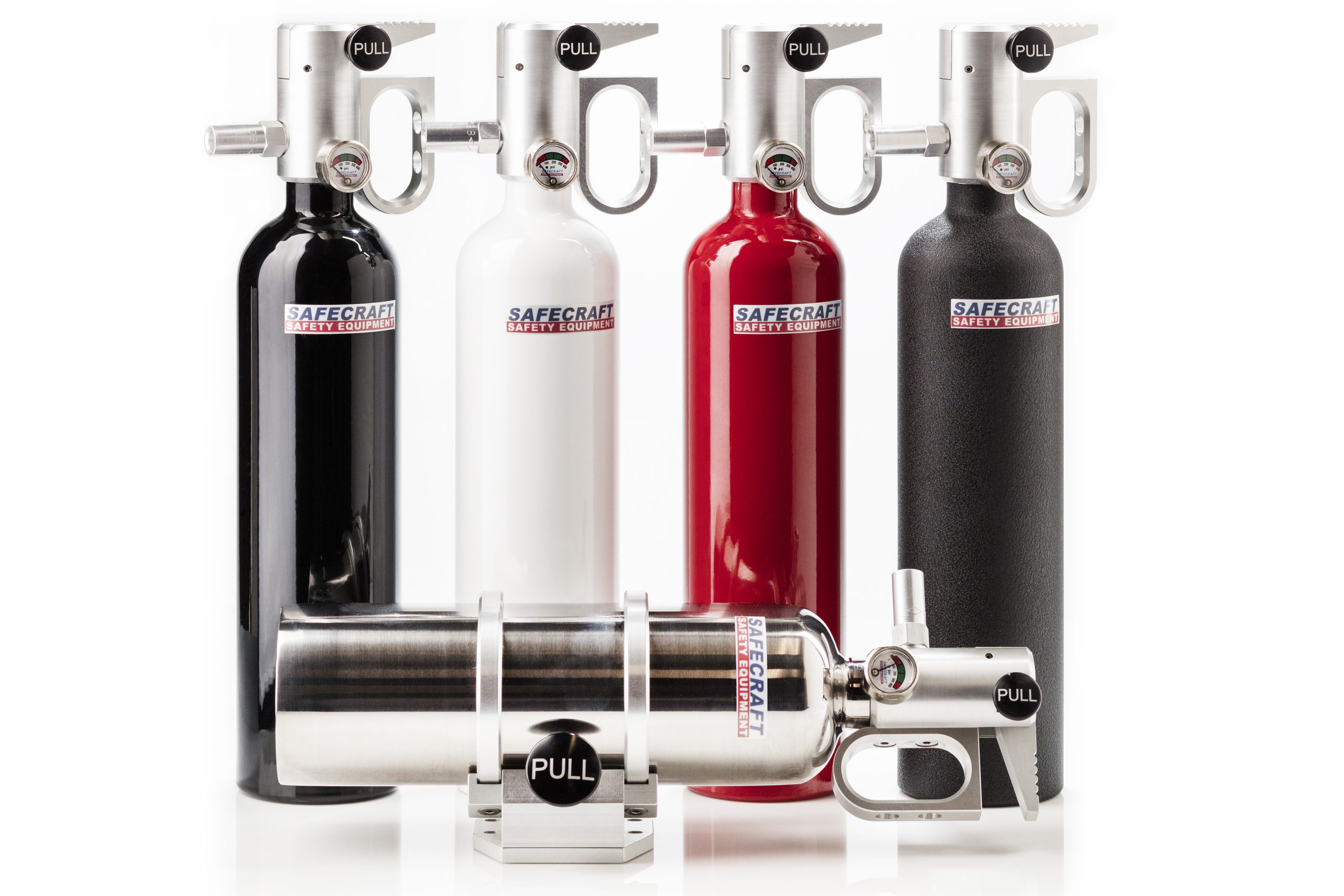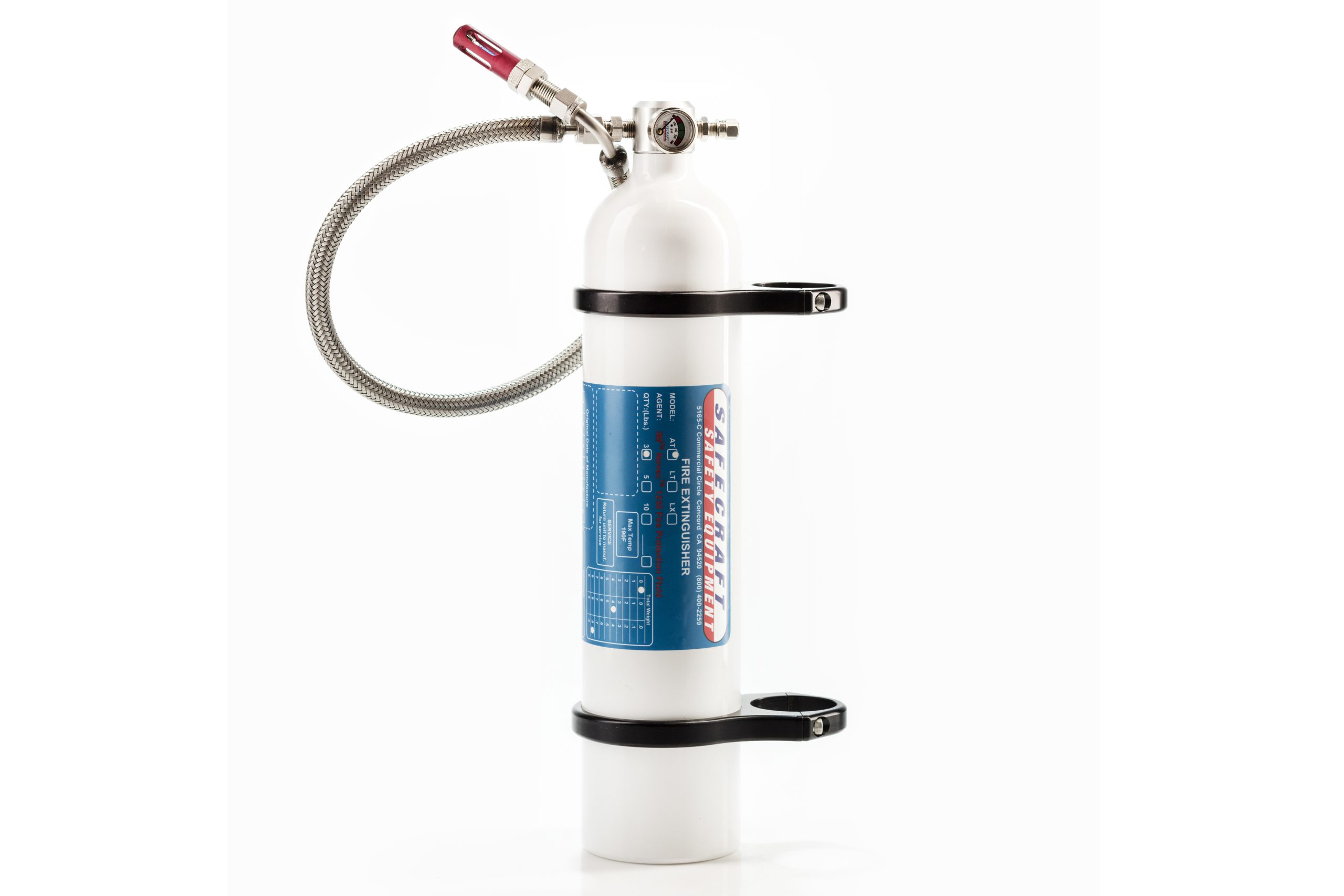 Safecrafts PB2 (left) and UTV (right) model can make the most out of a bad day in the dunes.
"For added protection, we recommend a manual backup extinguisher (Model PB2 or Model PB3) with a quick-release lever," Roeseler continued. "All you need to do is grab, flip up the lever, and squeeze the handle."
The Model UTV is available in three, five, and seven-pound kits. The system includes a bracket for roll bars in various sizes, 1.25-inch to 2-inch diameters, and is easy to install. For more information on Safecraft and its products be sure to visit the Safecraft website.