Safecraft in Action at the Fallon 250
Safecraft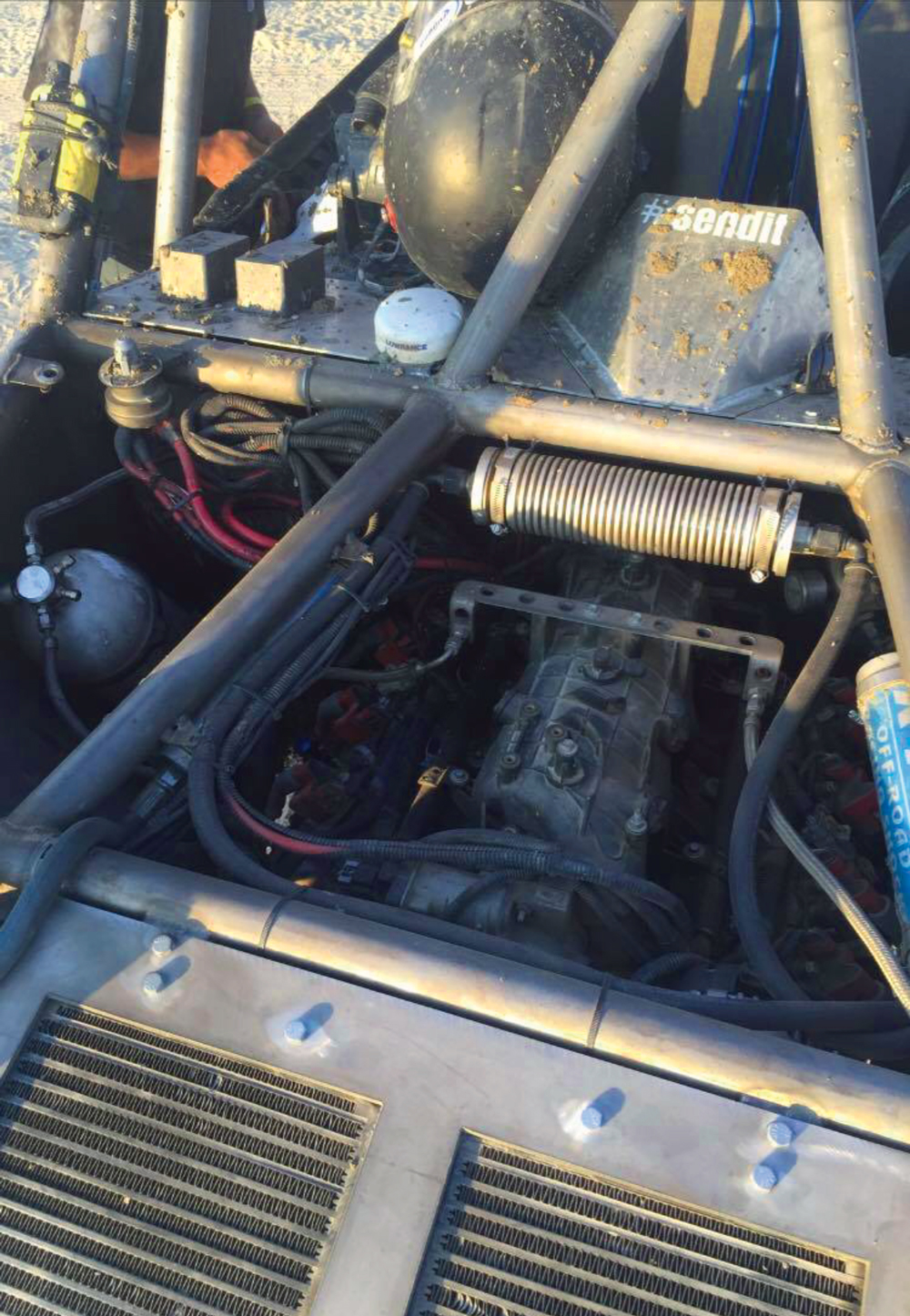 Safecraft's owner, Pat O'Keefe, received the following kind words of thanks from a Safecraft user this past weekend:
"Just wanted to shoot you a message and share a quick story with you. Yesterday, during the Fallon 250 our Ultra4 4400 blew a tranny line which quickly lead to an engine fire which was over the roof and in the cab. Before we could even get stopped, the Safecraft fire suppression system had the fire out! The panels and cage were charred and I was expecting a total loss when we pulled the hood. Well, the only damage from the fire was one melted wire to the race pack. Your suppression system saved our selves and our truck from being a total loss. Thank you so much for bringing such a great [fire suppression system] to market!" – Mark Nicholson

Safecraft would like to thank Mark for being a loyal customer. We're glad you and your team are safe. We'll see you at the next race!